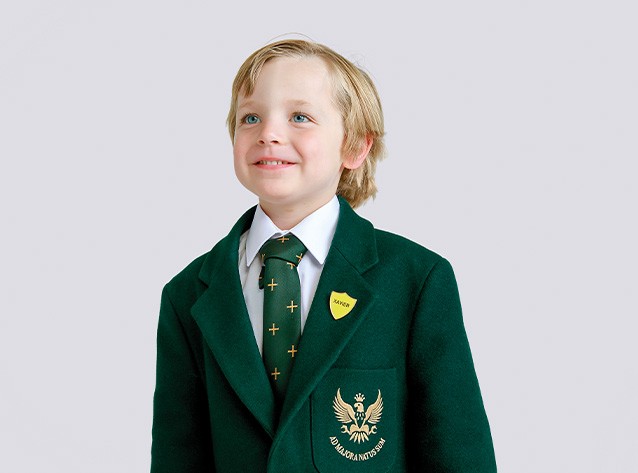 Kindergarten and Junior School Open Day, Sat 21st March, 11 am - 1pm
We welcome you to 'Start Something Great' at the St Aloysius' College Kindergarten and Junior School Open Day on Saturday 21st March, 11am – 1pm.
Kindergarten
Visit our fun and nurturing Kindergarten for children age 3 upwards. Hear about the varied and active curriculum from our Head Master, Depute Head (Early Years), Kindergarten Class Teacher and Early Years Practitioners.
Junior School
Tour our award-winning Junior School building and meet our pupils and dedicated class teachers. Find out more about our small class sizes and hear from our specialist subject teachers in Science, Modern Languages, Music and Art.
And most importantly, you will meet with the individuals that make us more - our pupils. Chat to them about life at the College and hear first-hand what the Green Blazer means to them.
Why Choose St Aloysius' College?
• Give your child the very best start in life by realising their potential from a young age
• Small class sizes
• Full-time class teacher in Kindergarten working alongside experienced key workers
• Specialist teachers in Science, Art, and PE, plus our native linguists in Modern Foreign Languages
• Extensive co-curricular programme from Primary 4
Getting Here
St Aloysius' College is well served by public transport. We also run bus services from Glasgow Southside and Lanarkshire.
For more information please email admissions@staloysius.org. Parking will be available on-site on the day.
To register for the open morning please complete the form below.