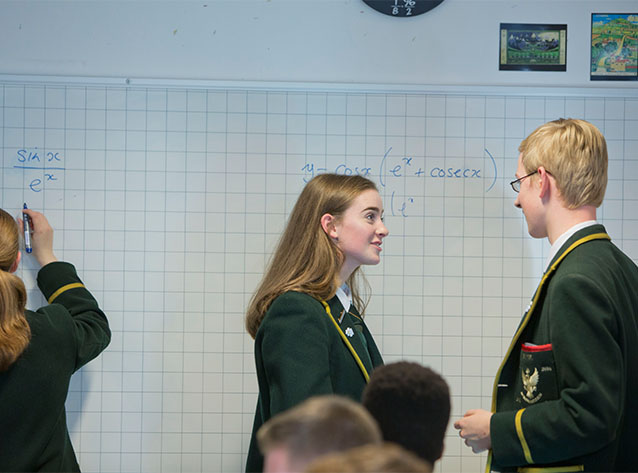 Our dedicated careers service gives pupils the opportunity to fully consider which path is best suited to them. Most pupils continue their education at Scottish universities, however, significant numbers regularly gain places at Oxford, Cambridge, and other UK universities.
For pupils not attending university, we explore a range of options with them including Further Education Institutions and Modern and Graduate level apprenticeships.
KEY FACTS FROM 2020 LEAVERS:
89% of 2020 S6 leavers progressed to H.E University courses (with 3% taking a GAP year and applying to University in 2021).
Of the 11% not progressing into Higher Education, 4% took up high calibre Modern Apprenticeships with the likes of JP Morgan, 5% progressed to HNC/HND courses that partnered with Higher Education Institutions, and 2% went on to Further Education Institutions.
MAIN H.E COURSE DESTINATIONS 2020:
Law - 15%
Medicine, Dentistry and related subjects - 9%
Accountancy, Finance and Business - 24%
Science - 15%
Arts and Social Science - 18%
Engineering - 13%