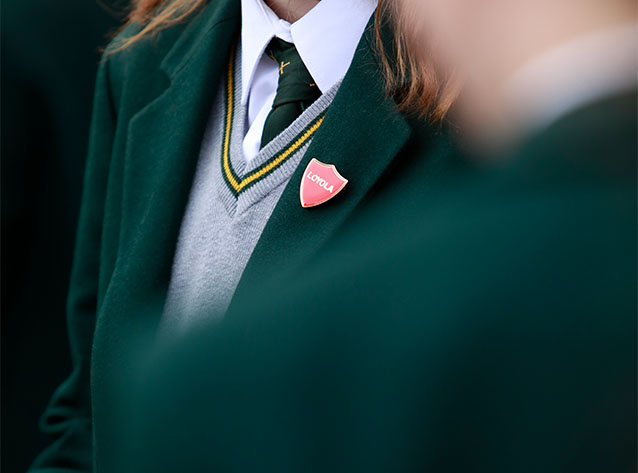 Admissions during Coronavirus (COVID-19) outbreak
During the Coronavirus outbreak, we are unable to carry out tours or Taster Days for prospective families.
However, we are still accepting applications and our admissions team is on hand to take you through the process and answer any queries you may have, no matter how big or small. Get in touch today at admissions@staloysius.org or call 0141 332 3190.
You can also request a digital version of our prospectus here.
Every Green Blazer story starts in admissions, which is why we ask pupils from Primary 4 upwards to send us 'Your Green Blazer Story' as part of your application.
We want to get to know you, what you enjoy, why you enjoy it, what your hopes are for the future, your ambitions – and why a Green Blazer education is perfect for you.
We would encourage parents to discuss ideas for the Green Blazer story with their children, but the story should be the child's own.
Here are a few tips for the perfect Green Blazer story:
150 – 300 words for Primary 4 – Primary 6
300 – 500 words for Primary 7 – Senior 6
Hand-written
Include likes and dislikes, hobbies and interests
Why the Green Blazer would be special to you