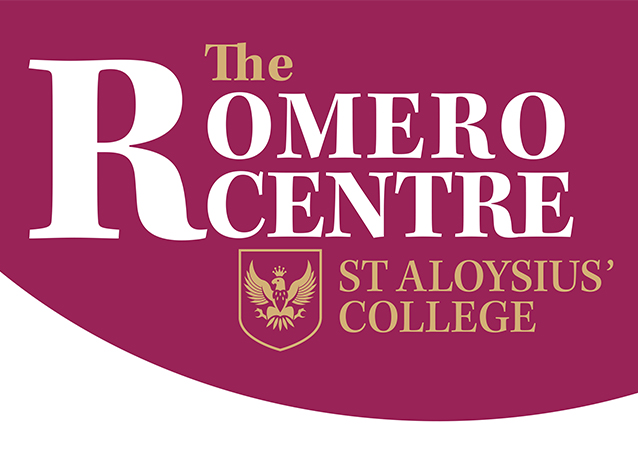 The Romero Centre Lecture
Tuesday 13th March 7pm
This year, we welcome Raymond Perrier, Director of the Denis Hurley Centre in South Africa, as our keynote speaker with his lecture titled:
South Africa – a model of reconciliation or a caution? Lessons from the life and legacy of Archbishop Hurley
Archbishop Denis Hurley OMI (1915-2004) was Catholic Archbishop of Durban South Africa for 45 years. He was a leading Church figure in the struggle against Apartheid and all forms of injustice – his life, if not his death, in many ways paralleling that of Archbishop Oscar Romero. One part of his legacy is the Denis Hurley Centre, of which SCIAF was a funder and whose director Raymond Perrier once taught at St Aloysius. The centre is a place of welcome for homeless people, refugees and drug users. But it is also where Durbanites of all sorts encounter each other as fellow-citizens: rich and poor; black, white and brown; South Africans and migrants; Catholic, Reform, Muslim, Hindu and Jew. The release and election of Nelson Mandela South Africa positioned South Africa to the world as a paragon of Reconciliation. 24 years after that first election has the Rainbow Nation achieved its vision? And what role have people of faith played in this?
The Romero Centre lecture will be held in the College Hall, St Aloysius' College, 45 Hill Street, Glasgow, G3 6RJ. Admission is free.
To register for any or all of the lectures please complete the form below and let us know what lecture(s) you will be attending: