Community
13th March 2020
Big Sleep Out 2020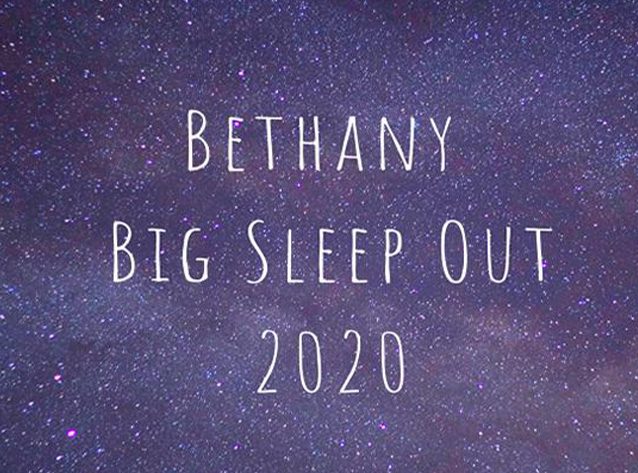 After the success of last year's event, we are thrilled to announce that for the second year running, a group of S5 pupils have been working with the Bethany Christian Trust to organise a sponsored Big Sleep Out on 13th March 2020, to raise the profile of the Homeless in Scotland.
Our pupils will catch a glimpse of what it means to experience homelessness by sleeping out in the school car park (accompanied by teachers).
All of the money raised will go towards providing Bethany services which are so desperately required across Scotland. These services save lives and our young people have already received an assembly outlining the amazing work that the charity does.
If you would like to sponsor our pupils, you can do so by visiting http://bit.ly/32v8RQb
Update: Friday 13th March 2020
We have taken advice from Public Health advisors and the decision has been taken to postpone the forthcoming St Aloysius Big Sleep Out scheduled for this Friday 13th March.
With the possibility of exposure to poor weather leaving pupils cold and tired as well as possible compromise to their immune systems, together with SQA examinations and the evolving situation surrounding coronavirus, our priority is the safety and wellbeing of our young people.
We also wish to protect this critical period in the run up to Easter and SQA exams.
It is our hope to run the event in a few months' time and we thank you for your continued generosity supporting the Bethany Christian Trust and the homeless of our city.