Whole School
25th November 2019
Coffee Morning- Thursday 5th Dec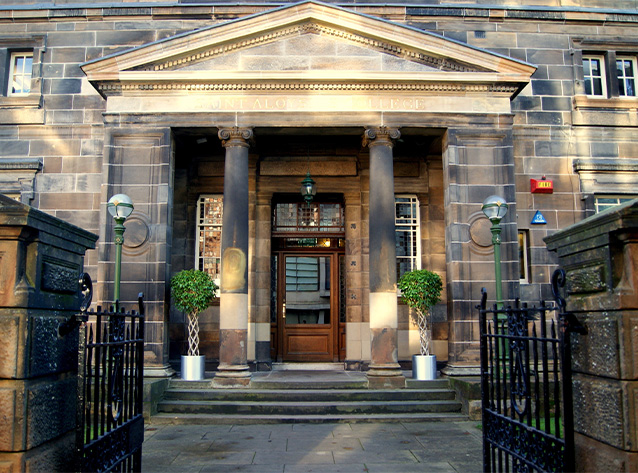 We would like to say a huge thank you to all the parents and families who came to our Open Evening on Thursday night, it was a pleasure to welcome you to our school.
If you missed our Open Evening then don't worry, we will be hosting a supplementary coffee morning on Thursday 5th December at 10.45am for any prospective parents looking for more information.
You will have the opportunity to chat with our Senior Management and Pastoral teams from both our Junior and Senior Schools who will be able to answer any questions you may have.
Our Admissions department will also be on-hand to provide guidance regarding the application process and our Entrance Assessments in January.
No need to register, just arrive at our reception on the day and a member of staff will be there to greet you.
As it's a school day, parking will be available on-street or at Cambridge Street car park. If you have any more questions beforehand, please feel free to contact our Admissions Department via email at admissions@staloysius.org or telephone on 0141 332 3190.
We look forward to seeing you then!