Community
Junior
27th August 2019
Companions in Action Launch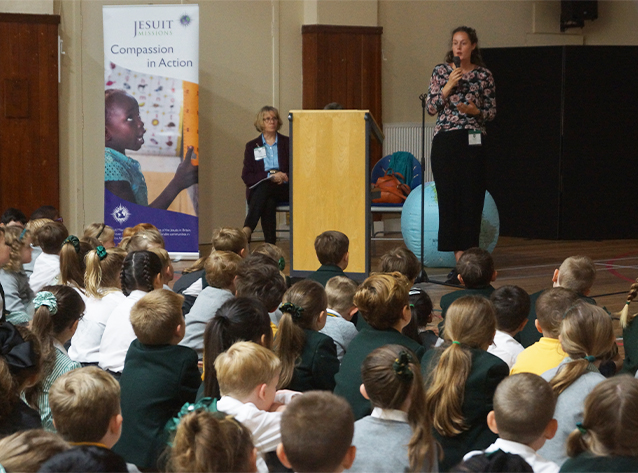 This morning, we had a special visit from Stephanie and Lynn from Jesuit Missions UK to launch our 'Companions in Action' programme. We are very pleased to announce that our partner school is St Paul's High School in Musami, in Zimbabwe.
The Companions in Action programme partners Jesuit schools in the United Kingdom with Jesuit schools in the global South to share ideas and resources for the promotion of justice.
The programme will help develop a learning relationship between St Aloysius' and St Paul's through classroom activities that will strengthen both schools Jesuit identity by sharing values as expressed in the Jesuit Pupil Profile.
To find out more about the Companions in Action programme click here