27th March 2020
COVID-19 INFORMATION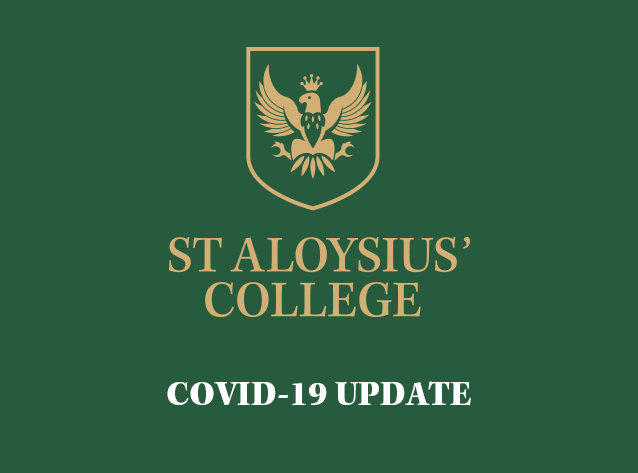 Following the advice from the UK and Scottish governments, the College remains closed to the majority of pupils and staff. Our provision for the children of key workers will continue from Monday 30th March and details have been sent to the relevant parent/carers. Thank you for everything you do, we are here to support you in any way we can.
Our staff remain committed to providing remote learning through Schoology and our teaching staff are dedicated to ensuring continuity for our pupils. Work will be set through to 3rd April (when we were due to break for Easter) and there will be suggestions for activities during the Easter Break. Our Higher and Advanced Higher Courses will be delivered post-Easter, either in person if we are open or electronically if the country remains in 'lockdown'. Staff will also prepare the allocation of predicted grades for submission to SQA, assessment of coursework that will be required for final certification, as well as providing liaison and advice with universities.
Our thoughts and prayers are with all our families in these unprecedented times for our country.
We will continue to update our community via email and our website.
For anyone looking to make an application to the College for August 2020, we will still be accepting applications and our Admissions Department will be on hand to answer any question you may have.
Please contact admissions@staloysius.org
Useful Links and Guidance
We are asking our whole community to continue to follow official guidance from the Government and NHS.
Here are some useful links with advice on COVID-19:
Message from Head Master
Finally, here is a message from Mr Bartlett, Head Master:
Dear Friends,
This has been an unprecedented couple of weeks. Many of you will know of people impacted by the COVID-19 virus or indeed it may be negatively affecting your lives.
I would like to take this opportunity to remind our community to please take care, continue to review the government advice issued, and let us know if there is anything that you need further assistance with. Our strength is our unity as a faith community and we will get through this together.
I want to share some words sent to us by a friend of the College:
And the people stayed home.
And read books,
and listened,
and rested,
and exercised,
and made art,
and played games,
and learned new ways of being,
and were still.
And listened more deeply.
Some meditated,
some prayed,
some danced.
Some met their shadows.
And the people began to think differently.
And the people healed.
And, in the absence of people living in ignorant,
dangerous,
mindless,
and heartless ways,
the earth began to heal.
And when the danger passed,
and the people joined together again,
they grieved their losses,
and made new choices,
and dreamed new images,
and created new ways to live
and heal the earth fully,
as they had been healed.
Kindest regards and prayers
Matthew Bartlett, Head Master