OA
Whole School
15th March 2019
Nicola Irvine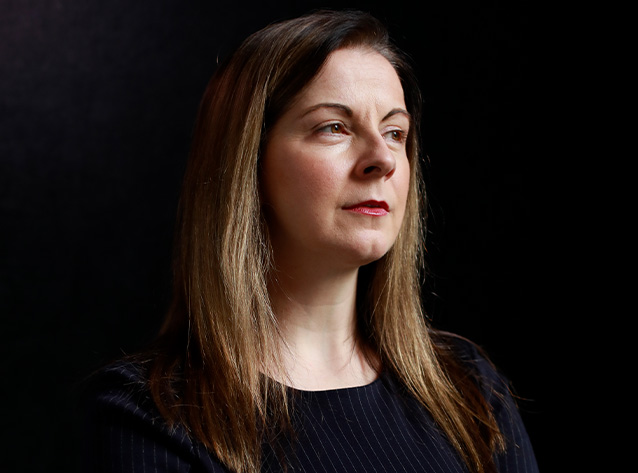 OA Hall of Fame 2019
Recognised for her services to Scots Law and for being the first woman to be elected as Dean of the Royal Faculty of Procurators in Glasgow for 350 years
Nicola Irvine
On Tuesday, we welcomed Nicola Irvine, class of 1993, back to the college to be recognised as part of our 2019 OA Hall of Fame, for her services to Scots Law and for being the first woman to be elected as Dean of the Royal Faculty of Procurators in Glasgow for 350 years.
Nicola attended the weekly 'Celebrating Success' assembly where she delivered a fantastic talk to our Senior School pupils, sharing an insight into her life after she left the college and the fond memories she has of her time here.
Nicola revealed that she was not the most academic pupil in her class when she was at school nor did she receive the top results, however she did have a passion and she knew that if she followed this passion, it would lead her on to great things.
Nicola's humble words truly inspired our pupils and we hope that they too can discover their passions during their time at St Aloysius' College.
Biography
Nicola attended St Aloysius' College from 1988-1993. She went on to study law at the University of Strathclyde then commenced her legal career at Hughes Dowdall solicitors. She subsequently joined the firm of Russells Gibson McCaffrey in 2002 and is now the managing partner of that firm. Aside from her work as a solicitor, Nicola was appointed as a legal member of the First Tier Tribunal for Scotland in 2017. She has always taken a keen interest in supporting the legal profession and in 2017, she was the first female Dean to be appointed in the Royal Faculty of Procurators for 350 years.