Whole School
30th August 2019
Open Evening- 7th November 2019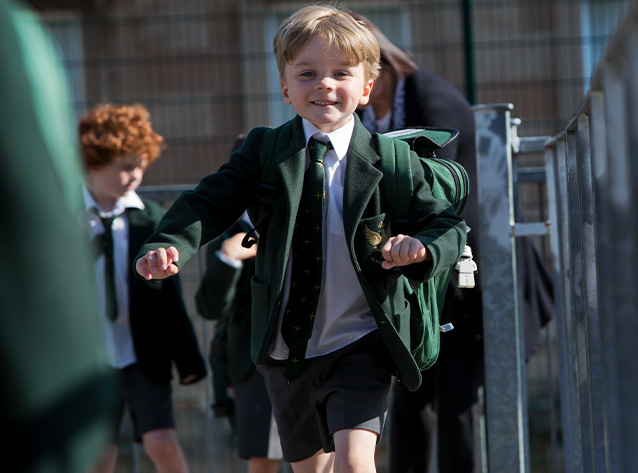 Join us on Thursday 7th November at 7pm for our annual Open Evening for Kindergarten, Junior and Senior School.
This is more than just an Open Evening. This is the first chapter in your Green Blazer Story and the moment you realise that great things really do happen in the Green Blazer.
Discover our unique Aloysian community right in the heart of Glasgow, chat with our passionate and dedicated staff in our Junior and Senior Schools to find out what makes a Jesuit Education so special, and most importantly, meet with the individuals that make us more - our pupils.
You will soon realise why this is more than just an Open Evening, and why we are more than just a school.

For more information please contact our Admissions department at admissions@staloysius.org
Register here