Academic
Senior
27th August 2019
Our 'Lumen' Creative Writing website has been updated!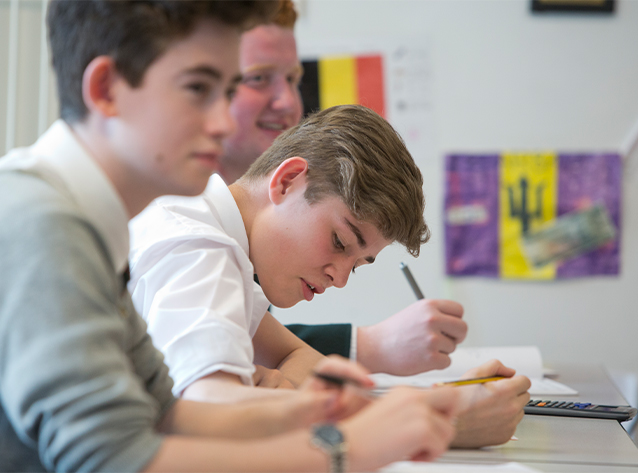 Lumen, the college website that showcases writing by pupils of St Aloysius' College, recently celebrated its first birthday, and this has coincided with an opportunity to undertake an extensive update and development of the site.
The response from pupils to the original launch of the site was very positive, whether or not their work was featured, and we hope that it has helped to provide some of them with additional motivation to aspire to excellence in their own writing, as well as allowing them to see the range and quality of work being produced by their peers.
Around twenty-five new pieces of writing by pupils from S1 through to S6 have been added to the website; these include poetry, prose fiction, personal reflection and in-depth investigations and discussions of a range of social and political issues.
Follow the link to see for yourself: http://www.lumenwriting.co.uk/lumen-news/