Whole School
21st April 2020
Q&A WITH THE HEADMASTER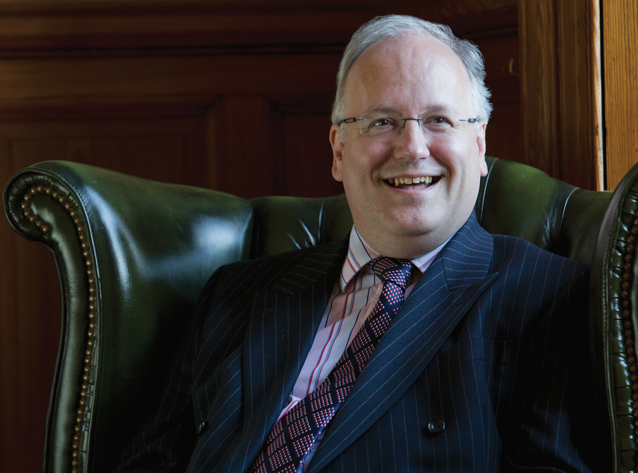 Before the Easter break, we asked pupils from Kindergarten to S6 to send us in their questions for Mr Bartlett as part of our #AtHomewithHillSt campaign.
Some pupils asked about SQA exams, some were looking for some advice on learning at home and some just simply wanted to know what Mr Bartlett has for breakfast now he's not going to Breakfast Club!
Click here to watch the Q&A.