Academic
Junior
17th May 2019
Road Safety in Early Years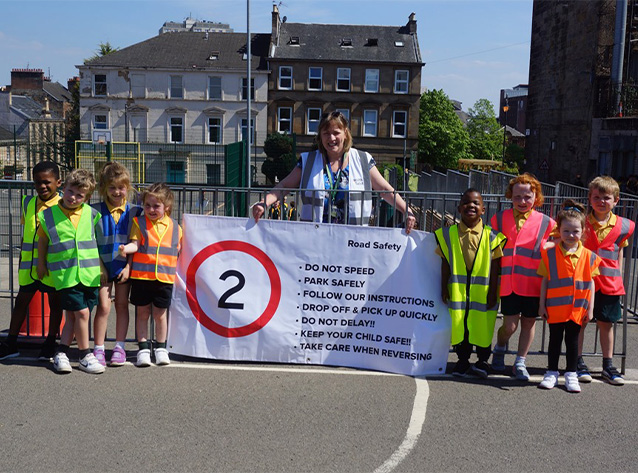 Road Safety in Early Years
Delight in Learning
As part of Wellbeing Week, the children of Early Years have been looking at keeping themselves safe around the school.
Mrs Grant (our Health and Safety Officer) asked our pupils to help her with a special initiative in the Junior School parking area. They have been selecting places to put up new information banners and trying out different colours of high visibility jackets to see which they prefer.
Mrs Grant will soon be surprising all Early Years pupils with their own high visibility vest, in their favourite colour!