14th January 2020
SAVE THE DATE FOR THE LOURDES PILGRIMAGE DINNER!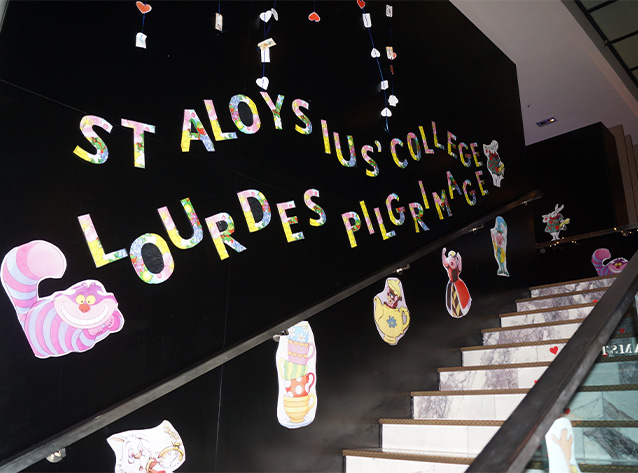 Our annual dinner takes place on Saturday 29th February in the Radisson Blu Argyle Street.
This event is our main fundraiser for the pilgrimage and the funds raised cover the cost of taking thirteen children with additional support needs to Lourdes for a week.
On the night, there will be a reception, a three-course meal, a raffle, a ceilidh, and a few surprises!
Tickets are £50 and may be reserved by contacting Mrs. J McWilliams at ejmcwilliams@staloysius.org. If you are able to provide any donations for our evening or would like to place an advert in our brochure please contact Mrs. McWilliams.
As always, thank you for your support!