2nd December 2020
Schola perform Virtual College Hymn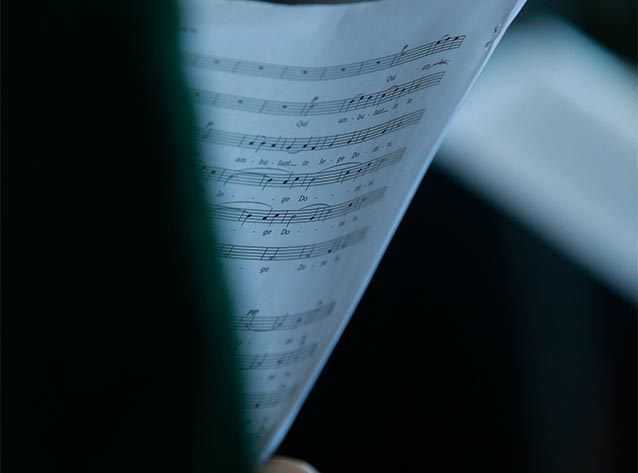 The Schola is a special choral programme unique to St. Aloysius' College. Members of the choirs receive free singing coaching, and members of the two junior choirs get subsidised instrumental lessons in an orchestral instrument. All choristers get the chance to learn using the Royal School of Church Music Voice for Life Scheme, and over 80 pupils have achieved awards.
In March this year, our Schola were forced to stop singing, but with the help of Miss Archibald and Mr Smith, we have been able to put together this video of our College hymn- Eia Deo.
Each pupil performed and recorded the song individually. The recordings were then merged together into this wonderful video.
Until we can sing together again, you can hear our schola family perform our college hymn here