Senior
14th January 2021
Senior Pupils join Doddie Gump Challenge!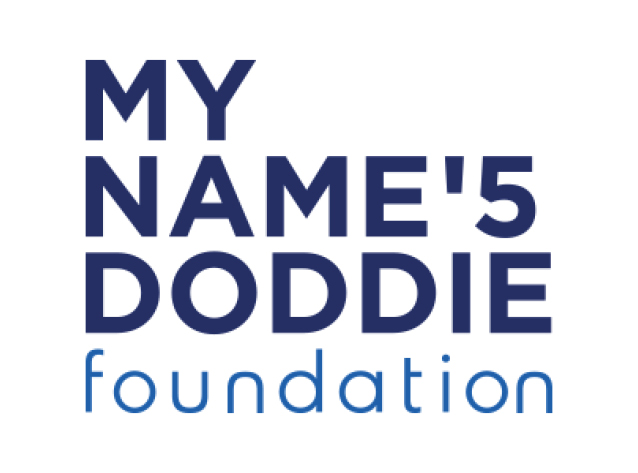 We are delighted to announce that pupils from S4-6 have joined the Glasgow team for the 2021 Doddie Gump Challenge. This challenge will not only encourage pupils to get out and exercise but to help support research for MND through the My Names Doddie Foundation.
This is a nationwide campaign to raise awareness and money, and the 'My Names Doddie Foundation' has raised more than £7 million over the past three years for MND research.
Each pupil will log the miles they cover in the month of January, and these will be added up with the rest of the Glasgow team. At the end of the challenge, the team with the most miles will be crowned winner.
Our PE department have set up a JustGiving page for pupils and parents to donate to this charity. You can find it here