20th October 2020
Show Racism the Red Card Finalists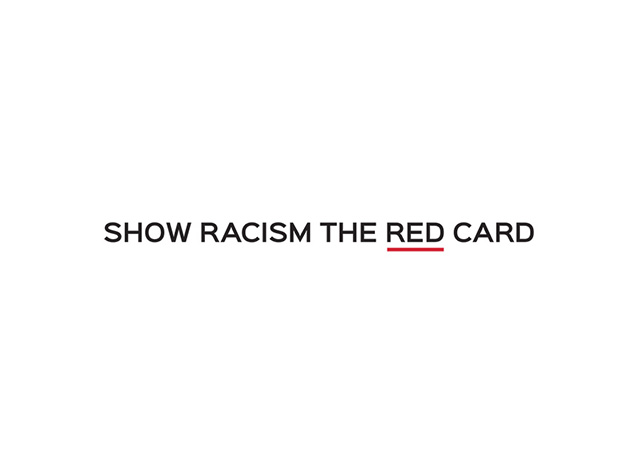 Show Racism the Red Card (SRtRC) is the UK's largest anti-racism educational charity.
Every year, schools from all across Scotland take part in the 'Show Racism the Red Card' competition where pupils produce creative work with an original anti-racism theme. The themes for this year were 'Our Black History' and 'Refugees Welcome Here'. Entrants can produce work in a wide-range of media, including artwork, creative writing, film and music.
We are so pleased to announce that 3 of our young Aloysians (out of 1,700 entries) were chosen as finalists in the competition. Their entries were judged by Education Scotland, the SQA, and representatives from universities, football and the creative world including TV's Sanjeev Kholi!
Well done to Evie W, Alice G and Lucy R!
Unfortunately, due to the global Coronavirus pandemic, our finalists were unable to attend the Awards Ceremony at Hampden Park on Monday 23rd March 2020, but we will be sure to celebrate these fantastic successes with them, once normality is restored!