3rd June 2020
Sports Day at the Hill St Hub!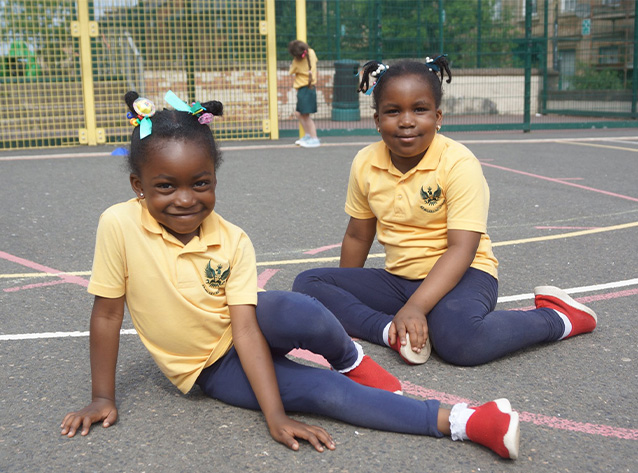 Today, Miss McGrenaghan and Miss Lawrie held a sports day for children of key workers in the beautiful sunshine.
Our pupils had so much fun taking part in day 2 of our sports week with lots of challenges including potato and spoon, hopscotch, relay and standing broad jump, to name just a few!
Visit our Facebook page to see some more pictures from this morning...