17th June 2020
Virtual Summer Farewell: End of Year Prayer Service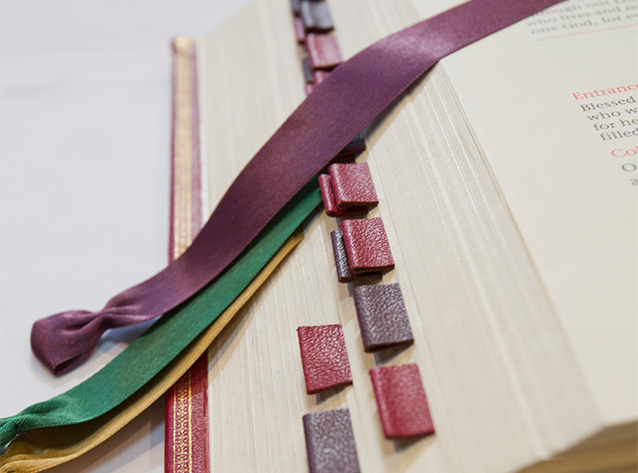 We always celebrate the end of a school year by coming together to reflect on all that has happened and all that we have to thank God for.
This year, as we cannot be together in person, we unfortunately cannot bring the end of year to a close as a community, in the beautiful St Aloysius' Church. So, instead, we have created a virtual End of Year Prayer Service that we hope will be just as special for you and your family.
Please join us from the comfort of your own home and celebrate the wonderful year we have had at St Aloysius' College.