Academic
Junior
9th October 2019
Write Away! Issue 2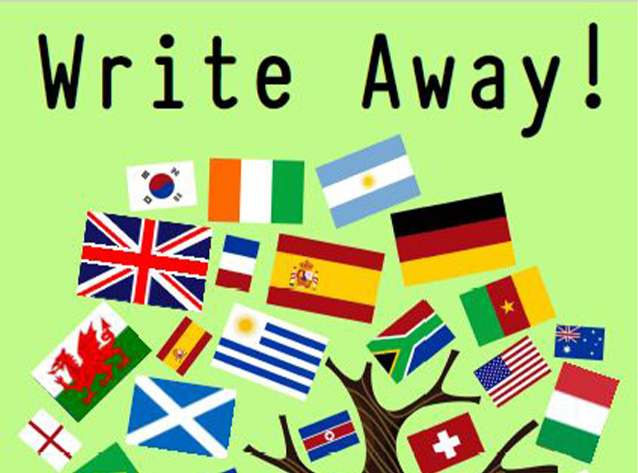 We are delighted to announce that two pieces of writing produced by our Junior School pupils have been selected for 'Write Away!'
'Write Away!' is an exciting new magazine from Light Bulb Languages that celebrates the writing that primary children do in their language lessons.
For Issue 2, a total of 63 pieces of writing in French, Spanish and Italian had been submitted for consideration from various schools across England, Scotland, and Wales.
We were thrilled to hear that Devon C (Primary 6) and Lucy H (Primary 7) both had their Italian writing pieces selected for the magazine- with Devon's piece being selected as Editor's pick!
You can read the magazine here: http://bit.ly/2OwOEoc