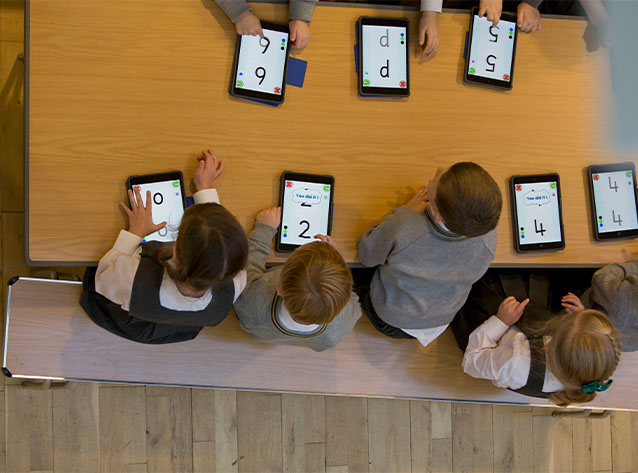 We understand that this can be a stressful and anxious time for many of our pupils and our parents/carers. The College pastoral team in both the Junior and Senior School are dedicated to ensuring that our families feel supported during this challenging time away from school.
Our pastoral staff are regularly posting on Schoology, reassuring our pupils and directing them to a range of resources and useful links.
The main thing we want to do is encourage open communication between our pupils, parents and pastoral team.
Our pastoral care contact details are:
Senior School
Junior School
Please get in touch with any of the above members of staff if you have a query or concern.