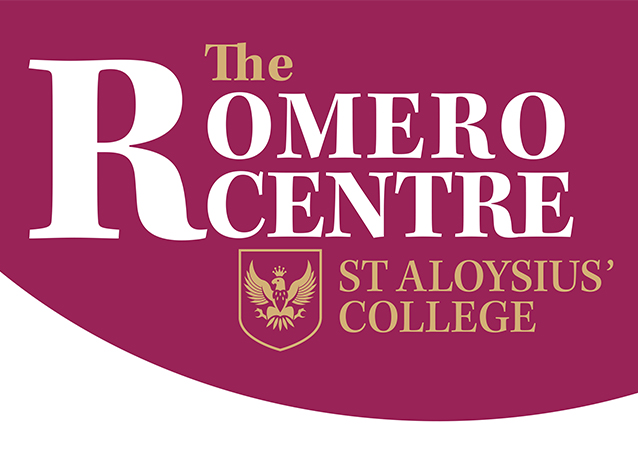 The Romero Centre Lecture
Tuesday 29th January | 7pm
This year, we welcome Reverend Joanna Jepson, Anglican priest, author, and broadcaster, as our keynote speaker with the lecture:
Holy Ground in Unexpected Territory
New life and hope are not what you'd expect to find in a maximum security prison once described as 'the bloodiest and most violent prison in America', but leaving behind its brutal history, inmates are inspiring global change in prison rehabilitation.
St Aloysius' College welcomes Reverend Joanna Jepson, former chaplain at the London College of Fashion, to deliver the 2019 Romero Lecture. Rev. Jepson will spend the evening discussing her time working at Louisiana State Penitentiary,
the radical transformation taking place there and the lifers who are making it happen. The lecture will be followed by a Q&A session.
The lecture will be held in the College Hall, St Aloysius' College, 45 Hill Street, Glasgow, G3 6RJ. Admission is free.
To register for the lecture please complete the form below.